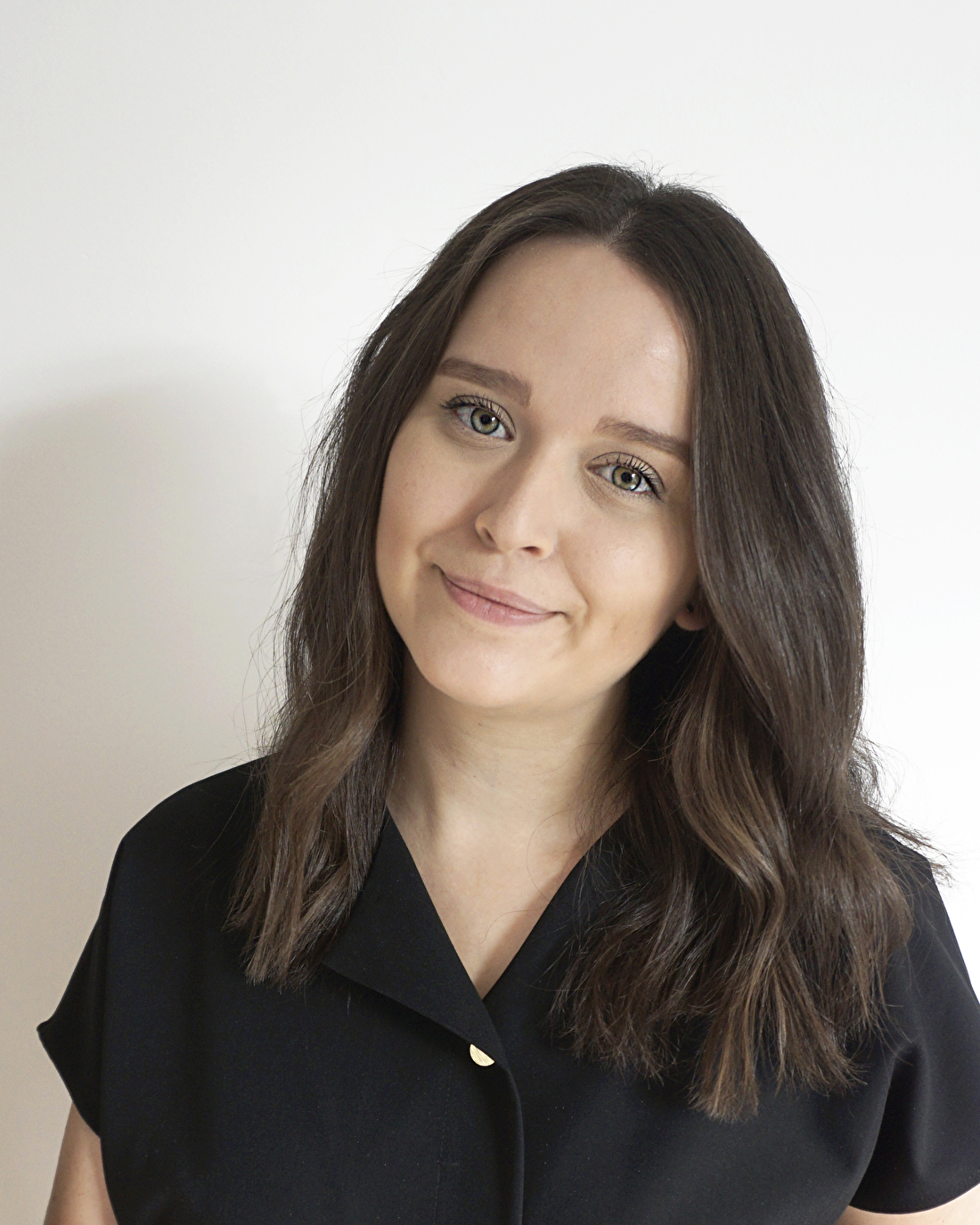 The story
Beata Zaczkiewicz founded studio Zaczkiewicz in 2017 because of her love for timeless and high-quality design. She had trouble finding leather bags with a clean design so she decided to create them herself. This is a soothing and ever inspiring process.
The pure essence of the brand is in the choice of material, cut and craft. The products are perfect for every season because of the clean design. All products are made of 100% real leather and will create its own identity the more you use it. The studio Zaczkiewics basic collection will over time be expanded with new products and colours.
Studio Zaczkiewicz will always be exploring and improving. In the future, Beata hopes to be more and more able to work in a sustainable way and to set up an atelier where work is done with care.