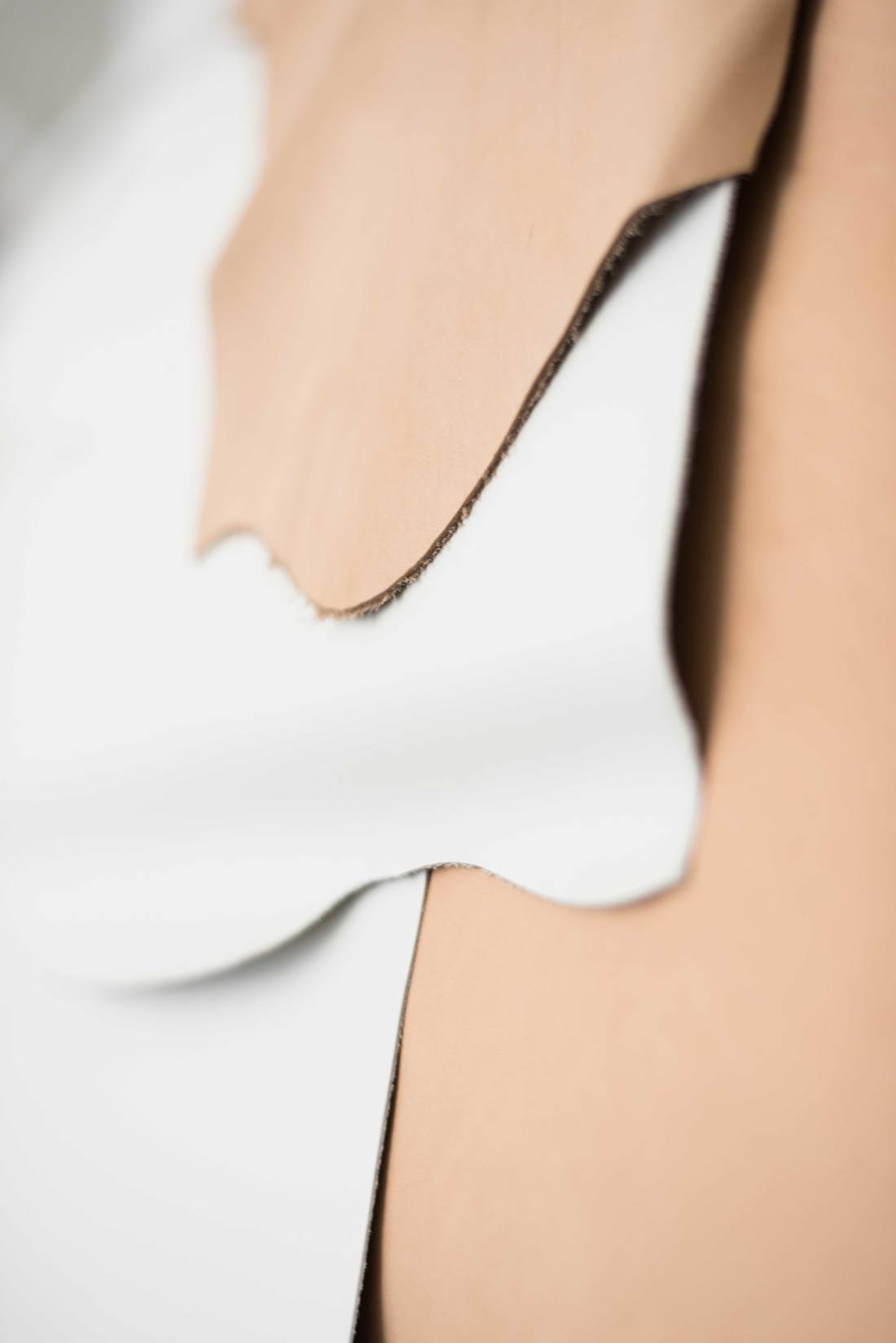 Care
It's important to take care of your leather product by using a leather care product once or twice a year, to protect the leather from dehydrating, staining and/or cracking.
• Use a leather spray before using your product to protect the leather from dirt and water.
• Leather fat preserves and feeds the leather. But be careful not to use too much so the leather won't lose its firmness.
• If your leather product has gotten wet, make sure to let it dry in room temperature and avoid direct contact with a heat source.